Homer, organized labour has been called a lumbering dinosaur...

Famous Lines
D'oh!

Whoo Hoo!

Thank you! Please come again!

Exxxcellent!

Aye Carumba!

Ha-Ha!

Eat my shorts!

You have my pills!

Hiddly-Ho!

That's some nice work there boys!

Why you little!

You may remember me from such films as...

Oh no! Beta!

I'm taking this thing to Mexico!

Alllright!

Guh? Fuh?

mmmmm... Doughnuts!

Holy Macaroni!

Hey Hey Kids!

Get Bent!

Suck.. Suck!

If you need me, I'll be up in my room.

What kind of cheap cartoon catch phrase is that?

Hello, My name is Mr. Burns, I believe you have a letter for me. 'Okay Mr. Burns, what's your first name?' I don't know!

Hi everybody! Hi Dr. Nick!!

My Cat's Breath Smells Like Cat Food!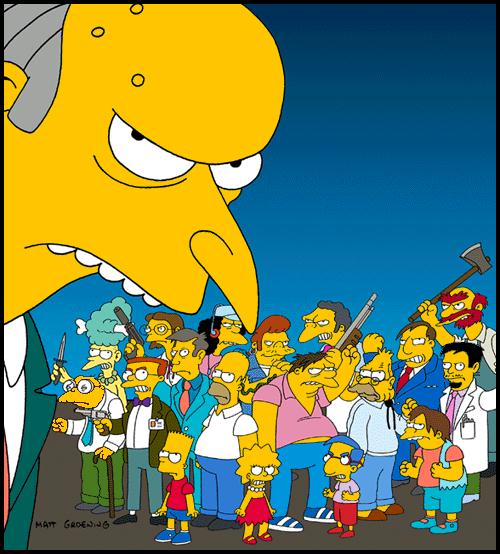 My Character Pages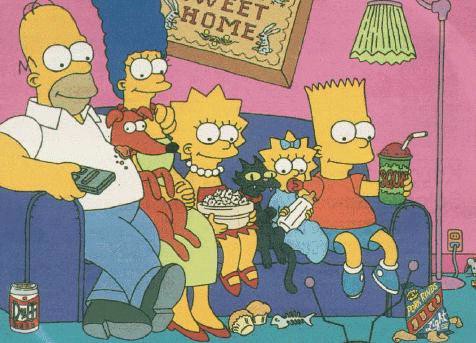 **Simpsons Sounds and Movies**
Has a new (temporary?) home on freediskspace.com. I know it's a 10 second hassle to sign up, but it gives me 300 megs
of space to work with. If you want to donate your server space email me and I'll set it up.
Click here to sign up for a freediskspace account (it's free!)
(Make sure to type in my referrer's code: U000DA4DB. It gives me an extra 5 megs for more files!)
If you already have a freediskspace account:
Click here for the movies
Click here for the sounds
The password is simpsons and you can upload/download at your pleasure.

Awards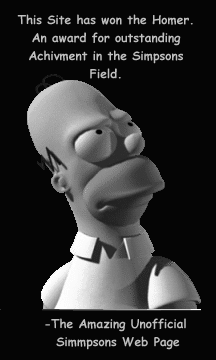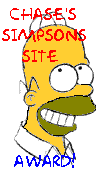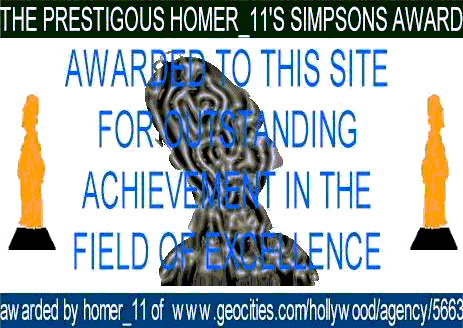 If you want to send me an award: mail to: proctor@canada.com




My Favorite Links


The Official Simpsons Web Site

The Simpsons Archive

The Ralph Wiggum Page

Luke's Simpsons Page

Gordon's Web Page

Irv and Alv's Top Simpsons Site Award HomePage

Find Simpsons on TV



Simpsons Fans Have Been Here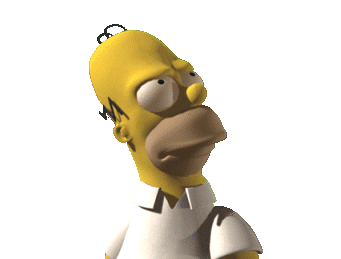 1. Legal Notice:
"The Simpsons" TM and copyright Fox and its related companies. All rights reserved. Any reproduction, duplication, distribution in any form is expressly prohibited.
2. Disclaimer:
This web site, its operator, and any content contained on this site relating to "The Simpsons" are not authorized by FOX.