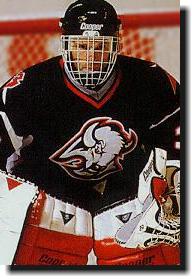 Sabres Picture Page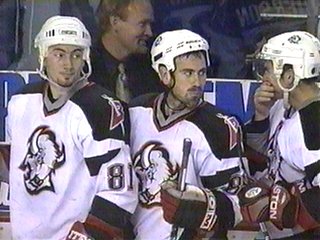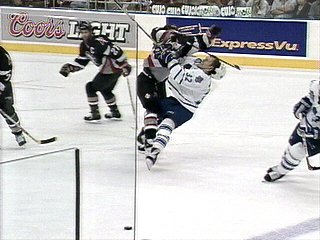 Hot Links
The Science Of Hockey. Really Cool Site!!!
Have you tried The Teams Companion?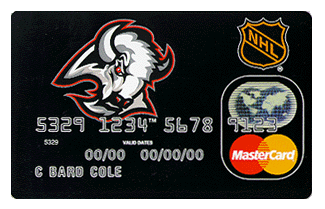 Buy Magazines on the Net:

ESPN
Magazine Description ESPN targets young, active men whose lifestyles include watching sports, attending games, and participating in all kinds of athletics. The editorial focus plays off the news and includes what will happen in sports and which match-ups and young players to watch. In addition, the magazine emphasizes the humor and fun of both mainstream and off-beat sports.

To My Home Page

[ Previous Page | Random | List Sites | Next 5 | Next Page ]

Please Send in pictures of players, the Marine Midland Arena, scores, anything.

Email: proctor@canada.com
Disclaimer: This page is not affiliated with or endorsed by the Buffalo Sabres Hockey Club, or the National Hockey League in any manner.