Adam's Home On The Web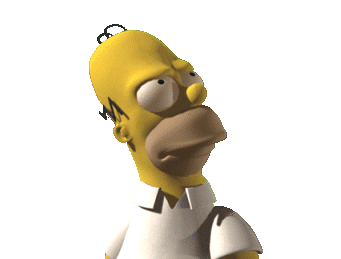 Welcome to my home page! There's lots of stuff here that I hope will interest you, like the Simpsons,
X-Files, Buffalo Sabres, Formula 1, and the McLaren F1 Page!
Best viewed at 800x600 or higher resolution.




My Cool Sites

Bored People have been here!

Real People Have Been Here!

(Since Mar 20, 2000)
If you have any comments, suggestions, or questions, please mail me. I really appreciate your feedback.
Email: proctor@canada.com

Back to the top