Totally F-1!!!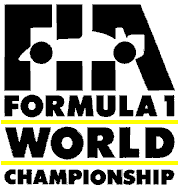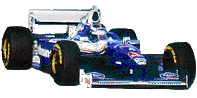 Welcome to my page completely devoted to Formula 1 racing. F-1 is the most competitive, fastest and most exhilarating motor sport out there because of its tremendous speeds, challenging courses and great strategies.
Learn all about F-1 by clicking here.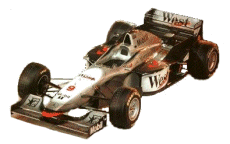 I hope you enjoy my page, and feel free to e-mail me any comments, questions or files pertaining to F-1 racing.


Get Sponsored



You Are On Lap Number:
This Document Was Last Modified On:
March 20, 2000